The society of audio engineering has adopted and released aes75-2022. "Acoustic AES standard - measuring the maximum linear sound level of speakers using noise" solves the need for practical and cohesive procedures to predict speaker performance.
Aes75 is the result of the extensive work of the task force sc-04-03-a of the AES Standards Committee, which is co-chaired by Martijn van Veen, senior technical support and education expert of Meyer sound, and Dr. Roger Schwenke, senior scientist and innovation steward of Meyer sound.
Bruce Olson, chairman of AES standard, said: "the work of the drafting group has been considered and the standard has been carefully improved.". "Aes75 will undoubtedly join the most influential standard released by the association in its long history, providing the audio industry with key tools to analyze the performance of audio devices and ensure interoperability."
The prediction and evaluation of loudspeakers performance based on published specifications has always been challenging because the measurement procedures and the reporting methods of measurement parameters are inconsistent. "Until now," Schwenke explained, "reading SPL numbers on data sheets usually raises more questions about test signals and measurement procedures than answers. For end users, the most important thing is how speakers process typical audio signals and whether they can compare the numbers with those in the data sheets.
"Aes75 solves these problems," he continued, "By providing detailed programs and specific test signals, m-noise, its root mean square value, and peak level as a function of frequency, has been proved to be a better representative of typical program materials. In addition, aes75 is designed to be independently verifiable, using the analyzers and microphones commonly used by audio professionals. Through independent verification, aes75a provides D for system specifiers, which users can use in quotation and architecture specifications Sex indicators. "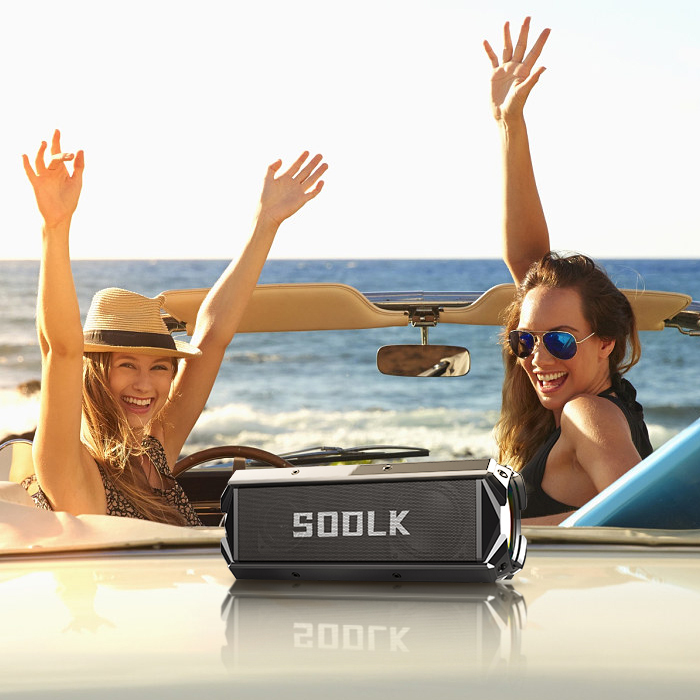 The m-noise test signal program recorded in aes75 provides the measurement of the maximum linear sound level by incrementally increasing the playback level until the amplitude or coherence of the
loud speakers acoustic reproduction of the m-noise test signal reaches an unacceptable state. The aes75 test procedure covers the performance measurement of self-powered and externally powered speakers.
For more information about aes75-2022, please visit the standard news blog of the Institute of audio engineering. Aes75 standard, m noise signal, and coherent test track can be downloaded from aes.org.